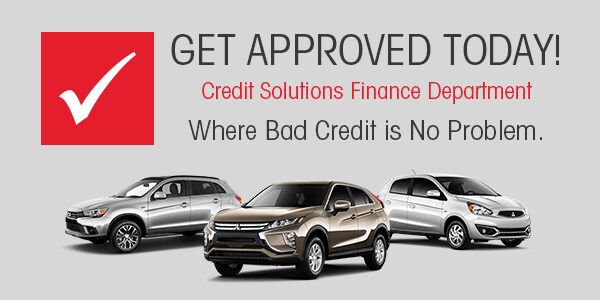 Mungenast Auto Credit wants to put you in reliable transportation today! 
If you have credit issues, we're here to help with your auto financing needs! Whatever the situation, our finance team is here to assist you. All types of credit can qualify for an auto loan. Bad credit? No problem! We're here to get you approved. The Mungenast Automotive Family of St. Louis believes in providing the best possible customer service. Satisfaction guaranteed! You will work directly with our finance specialist to get approved for an automobile loan. If you feel you have very poor, or even no credit, we may be able to help you obtain a new car, truck or SUV that meets your personal budget.  We'll help you get back on the road and start rebuilding your credit in no time. If you have any questions, don't be shy! Please contact us at
(
314) 714-1487
.  It's a breeze to get started with the loan process. You can conveniently apply online, safe and securely with our quick application.
It takes only a couple of minutes. Just fill out the form below and we'll contact your as soon as possible. We look forward to working with you, and helping you get the vehicle you deserve.